RECRUITING ASSOCIATES NETWORK: ABOUT US

Recruiting Associates Network is a key resource in local and national food and wine industry recruitment. Our efforts are driven by the satisfaction of our candidates and clients alike. We are a one stop recruitment solution for a wide variety of organizations and the "in the know" recruitment associates for busy professionals. The simple key to our success is delivering top notch talent to our customers and providing outstanding opportunities to our candidates.

Send a current resume to: margaretb@recruitingassociatesnetwork.com

______________________________________________________________________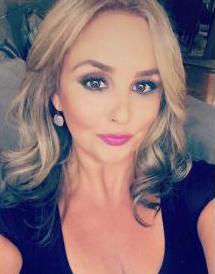 Margaret Baez, Business Manager offers recruitment solutions built on solid expertise. Starting her recruiting career with North America's leading nonprofit provider of education, training, and career services Margaret effectively designed specific training for workers in industries as diverse as banking, retail, hospitality, manufacturing and healthcare. She also offered employers strategies for retaining top talent. Margaret then transitioned into developing the Northern California Permanent Placement Division for the largest staffing organization in the world. In this role she grew the company's local direct hire sales exponentially. It is Margaret's proactive commitment to the right fit that resulted in her progressive relationships with companies who understand that the key to their success begins with the people. Likewise candidates who know Margaret know that they can count on her to deliver the next step in their career.

LINKEDIN PROFILE:http://www.linkedin.com/in/winerecruiter

EMAIL: margaretb@recruitingassociatesnetwork.com

______________________________________________________________________